OUR MISSION IS TO HARNESS OUR CREATIVITY INTO A VIABLE SOLUTION
In 2004, after spending 10 years developing his personal businesses, Dacy Nottingham made a switch and started helping others with their media needs.  Since then Dacy Media has produced video, photographs, and other media for hundreds of individuals, small businesses & large corporations.
Dacy Media is marketed using different names in various sectors of the market.  These names include:
Business Image Solutions
Wedding Video Company
Dacy Nottingham Photography
Real Estate Tours
Temple Wedding Video
Temple Wedding Photo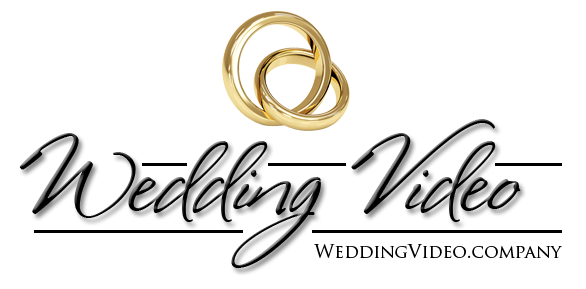 Video Production
Video can share ideas with viewers in ways other types of media fall short.
Video Quality Matters
Don't settle for just "OK" video.  We use the latest camera technology to ensure GREAT quality!
Photography
Images tell a story, share a feeling and reveal information to your viewer.
Images tell a story
Rest assure we will incorporate beautiful imagery into your project so it stands out to the world.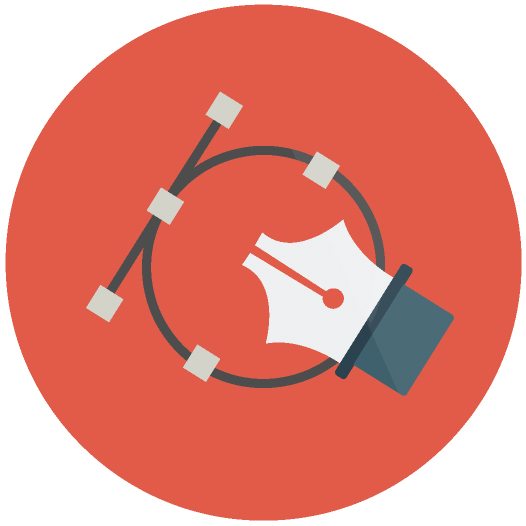 Design
Your content matters most, and needs to be accessible anywhere, anytime.
Looks Amazing
No matter what screen size or device your viewers are using, your content will look amazing.